Mass music in mass production
Enter the Asylum, the Cesspool is just beginning to boil...

We are a collective of artist dedicated to the music, we strive to go beyond genre. Founded in 2018 by Mystah Spaulding and Grim Singmuf, Cesspool Asylum has emerged from the underground to bring their own flavors and sounds!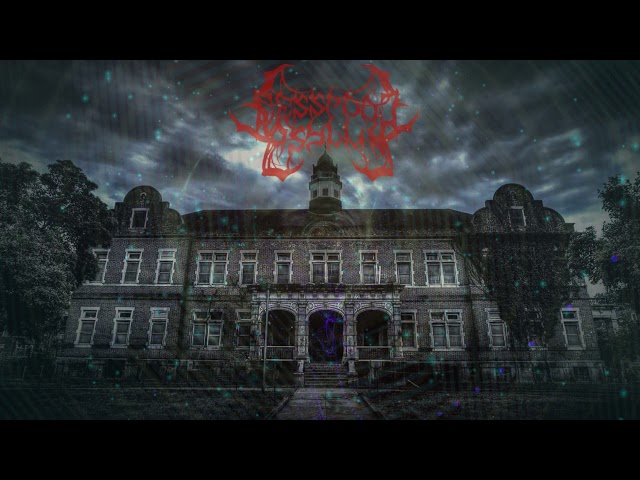 5 Tracks smoothly blended together to give you a taste of our 5 current artist here at Cesspool Asylum, enjoy!
G. Singmuf - Not Like You (ft. M. Spaulding & C. CDK)


M. Spaulding - Freakout

T. Dizzy - I got too High

M. Christ - Halls of my Mind (ft. M. Spaulding)

SK the Magnificent - SK

/