Mass music in mass production
Welcome to Nickerson Park Productions

Mystah Spaulding and Grim Singmuf have emerged from the underground with an army of talent! NP Productions is a collection of artists who live all across the united states who have come together to create and share the freshest of music with y'all!
Cesspool Asylum Makin' Them MOVES!
Guess what y'all muthafuckas, The Cesspool is evolved into a fresh new unit! With some new heads and all the originals, NP is sure to bring that hip hop gold.
CHECK OUT OUR BEST CESSPOOL ASYLUM BEATZ!!!!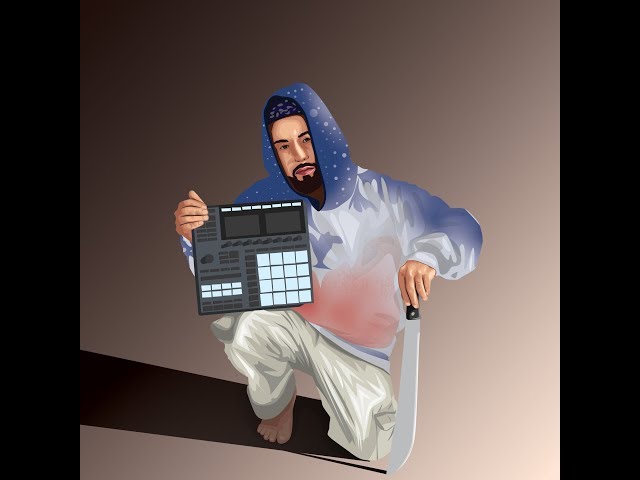 /