Jump into the cesspool...

Welcome to the Cesspool Asylum

Mystah Spaulding and Grim Singmuf have emerged from the underground with an army of talent! Cesspool Asylum is a collection of artist who live all across the united states who have come together to create and share each others sounds.
Cesspool Asylum Makin' Them MOVES!
Guess what y'all muthafuckas, The Cesspool is STILL boiling nice and strong and we would like to introduce the newest idea to our business operations.... A monthly newsletter! These will be sent out via email at the beginning of every month and will include news from ya favorite Cesspooliganz and from around the New England underground scene in general. We'll set up a signup sheet section above in the menu where you can sign up for these fresh ass new newsletters. Bless up family!!!!!
CHECK OUT OUR BEST CESSPOOL ASYLUM BEATZ!!!!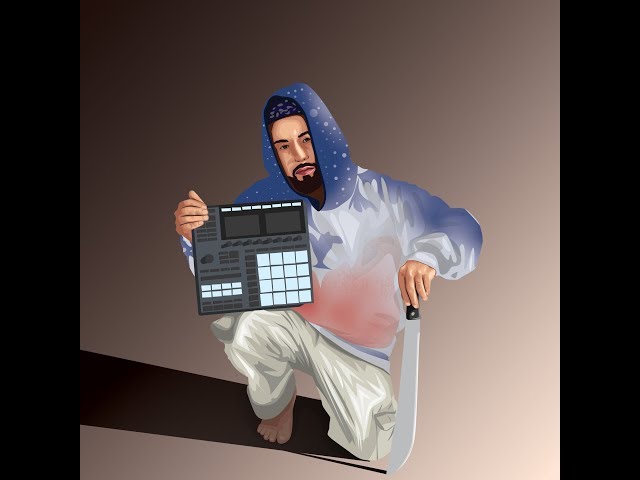 /